Barry Dabb
Kia Ora!
This site is designed to be an evolving archive of my work. Although it is a record of my painting production over a large number of years it is also an active site and the majority of the works are available for exhibition purposes or for sale. So feel free to make contact and share your thoughts - I enjoy the the responses and dialogue that my work creates.
About me.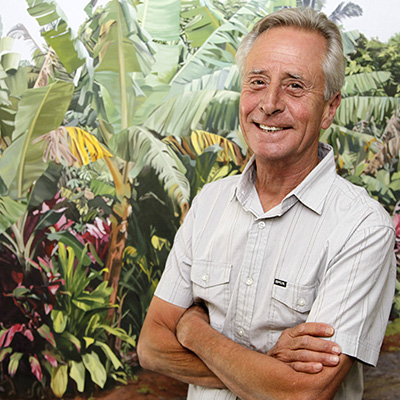 Educated at Auckland University and Auckland Secondary Teachers College I graduated with a Bachelor of Arts in Art History and a Diploma of Teaching in Visual Arts.
After almost two decades of tertiary teaching in art history, design and painting I now live in Tauranga in the Bay of Plenty and paint in a studio at my home.
Since the mid 1980s, I have developed several series of paintings, in a range of mediums that are stylistically quite diverse. Their commonality is thematic. Each series has explored an aspect of the art and social history of New Zealand and its South Pacific neighbours.
For more information please use the secure form on my Contact Page.